For a limited time, you will be able to joinI Banged the Cameraman.com website for a limited time for only $14.95 per month. That rate will never increase as long as you stay a member! Your membership will continue until you cancel, which you can do at anytime you like, though we know you won't when you see all the HOT & SEXY Photo Galleries, plus all the RAW, Sexy, Unique XXX POV videos !!!
You can subscribe to this website for 30 days at a time (recurring).


We guarantee that every transaction you make at Flash Fest Party Girls.com is safe and secure and you can unsubscribe any time.

c'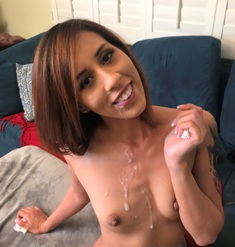 "We post updates Regularly so there is always something new to help satisfy your XXX Unique POV Desires!"
© Copyright 2018 Wild Wild West Entertainment All rights reserved